The SUNSTAR Mission
We strive to enhance the health and well-being of people around the world.
About SUNSTAR
SUNSTAR Group, owner of the well-known oral care brands GUM® and Butler®, is a global organization headquartered in Switzerland that services healthcare professionals and consumers in 90 countries around the world.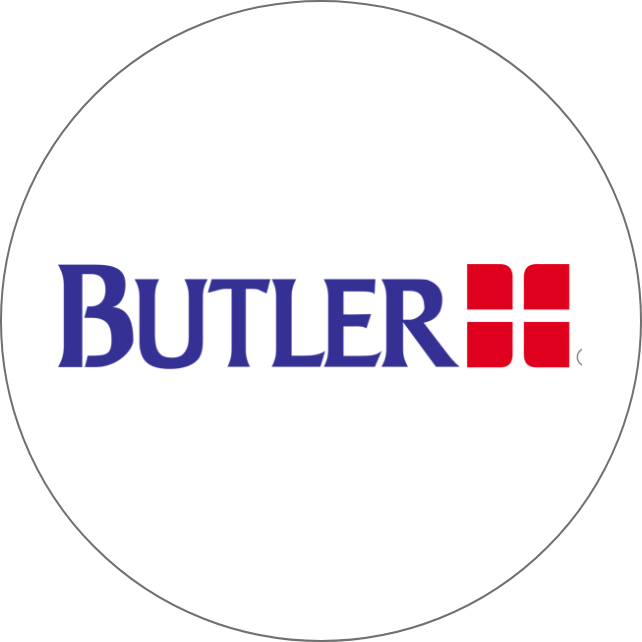 Holistic Health Care – Our 360° approach to total well-being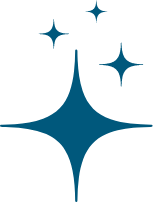 SUNSTAR believes that to be truly healthy in body and mind, we must take care of ourselves holistically. Our science-based innovations across healthcare, beauty, mobility and living environments help people everywhere achieve better health and enhance their quality-of-life.
MOUTH & BODY
Taking care of the health of the mouth can improve the health of the body and contribute to a better quality of life. Our research efforts focus on innovative solutions that promote optimal oral health.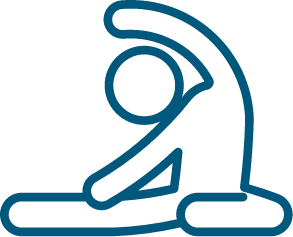 HEALTH & BEAUTY
To help people live healthy lives, our skin care, hair care and healthy foods are based on the latest progressive research to engage the human body's natural healing power.
SAFETY & ENVIRONMENT
SUNSTAR has always had a strong focus on research to develop adhesives, sealants and coating materials used in building and automobile manufacturing.
Holistic Health Care
Our 360° approach to total well-being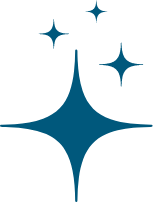 Sunstar is home to multiple brands that collectively improve the well-being of consumers around the world.
They are distributed across 4 key business sectors: Oral Care, Health & Beauty, Safety & Mobility, and Living Environment.